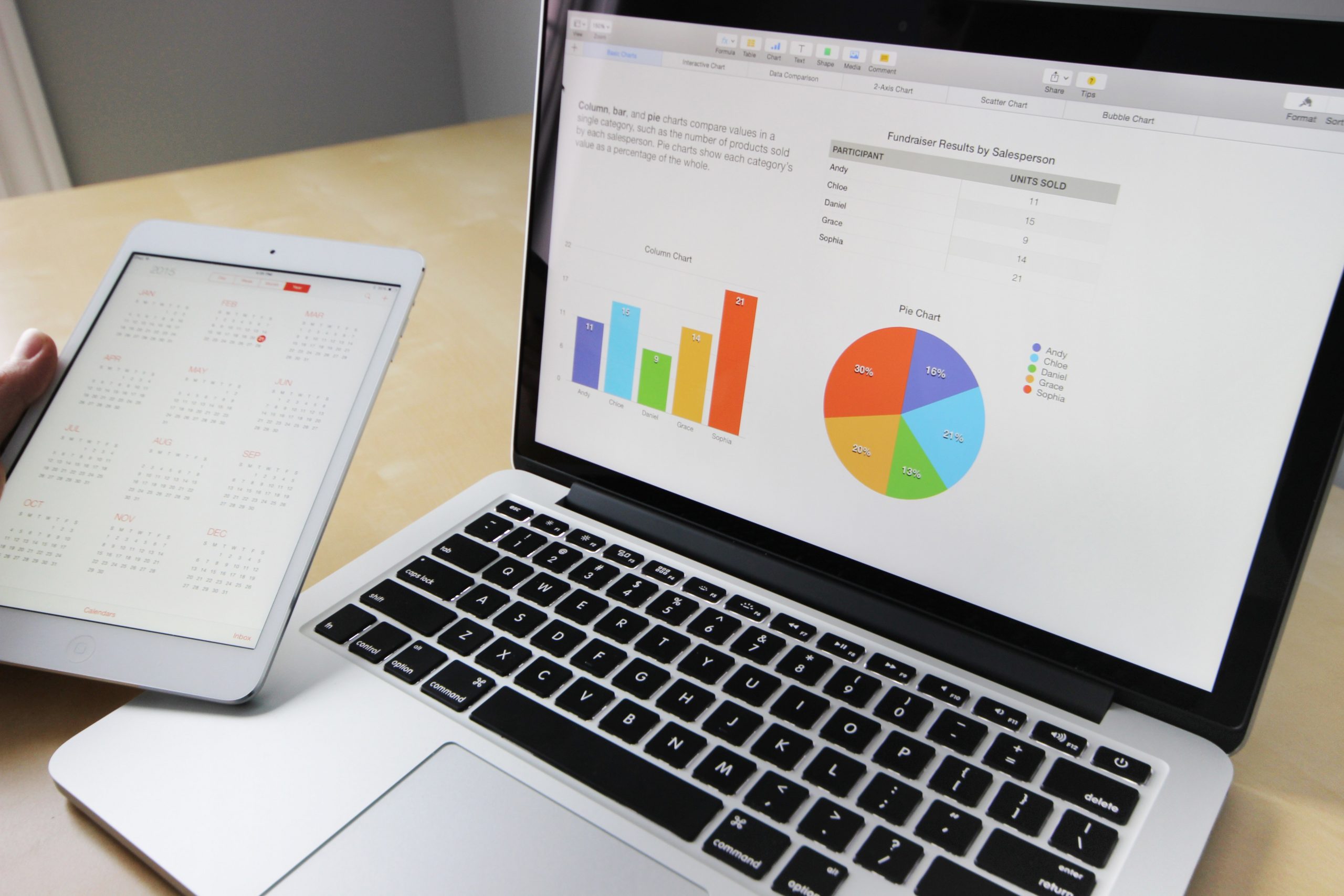 Full Digital Marketing Consulting
Digital Campaign Planning
Digital Campaign Management
Google Analytics Review
Website Management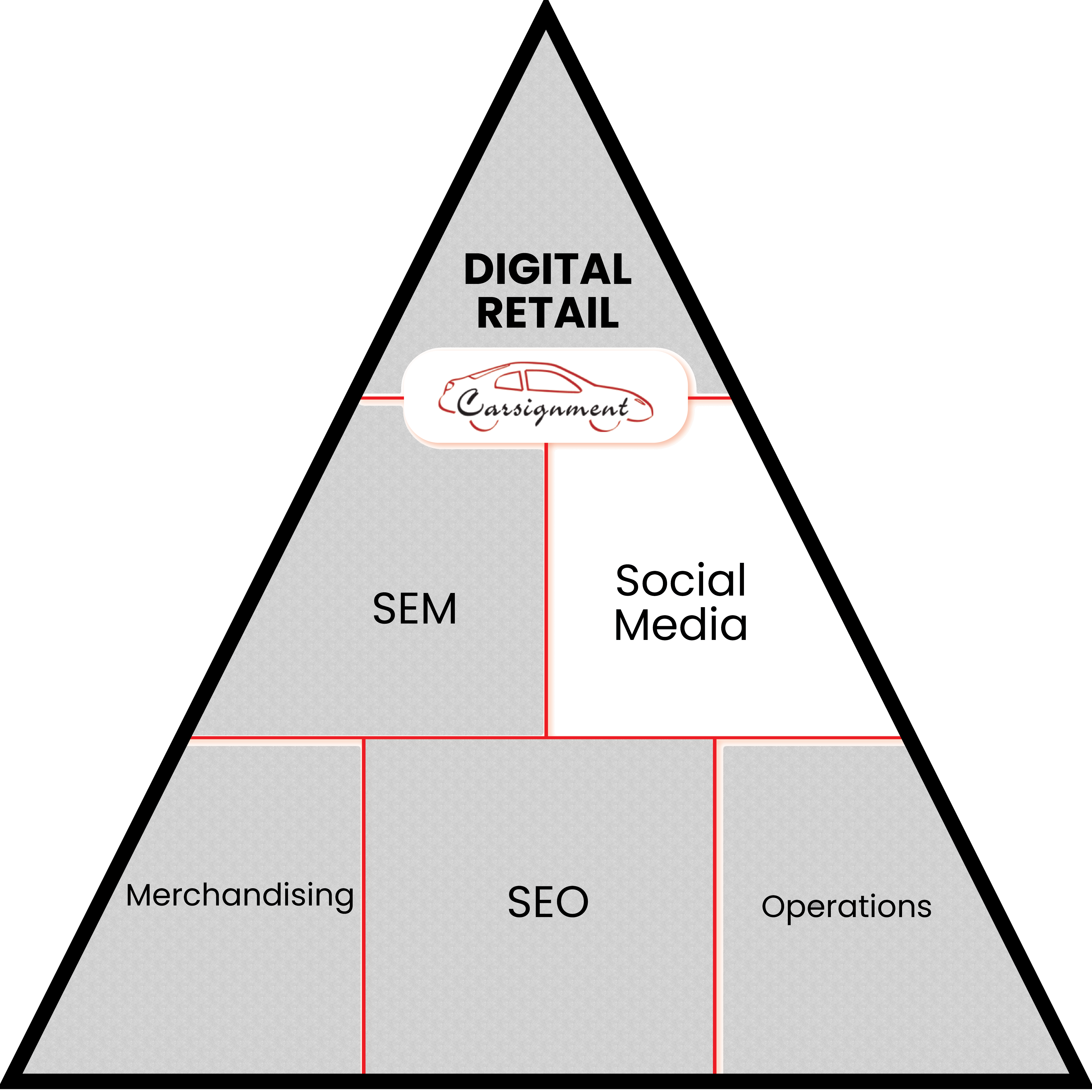 Full Digital Marketing Consulting
As Digital Marketing Consultants we identify the most effective ways of advertising or marketing your inventory. We develop customized digital marketing strategies, suggest improvements to existing strategies, and identify opportunities to increase customer engagement.
Digital Customer Service
Digital customer service simply means meeting your needs through digital channels such as email, text messaging, chat, and social media messaging.
Website Management
We help to maintain and post new content to your website, along with ensuring you're meeting using the best practices for SEO and engagement. 
The more websites you can reach, the merrier. How many websites does your inventory management system distribute to? If it's not over 350, then it's time to upgrade. If you don't distribute to YouTube, it's time to upgrade. Distribution is a key component of SEO.